Using bicycles in response to the World Environment Day
Daily using of bicycles is a great way to contribute to protecting the environment, preserving the ecosystem on our great green planet. If every person makes a small contribution to the daily bicycle routine, it will have a significant impact on the protection of the earth. The bicycles are like a vehicle to save the air in the world.
A major reason for using bicycles is the health benefits. It helps improve the heart, keeps the spirits up, removes excess body fat. What is more, getting on a bike every morning is a great way to start your day and get rid of stress.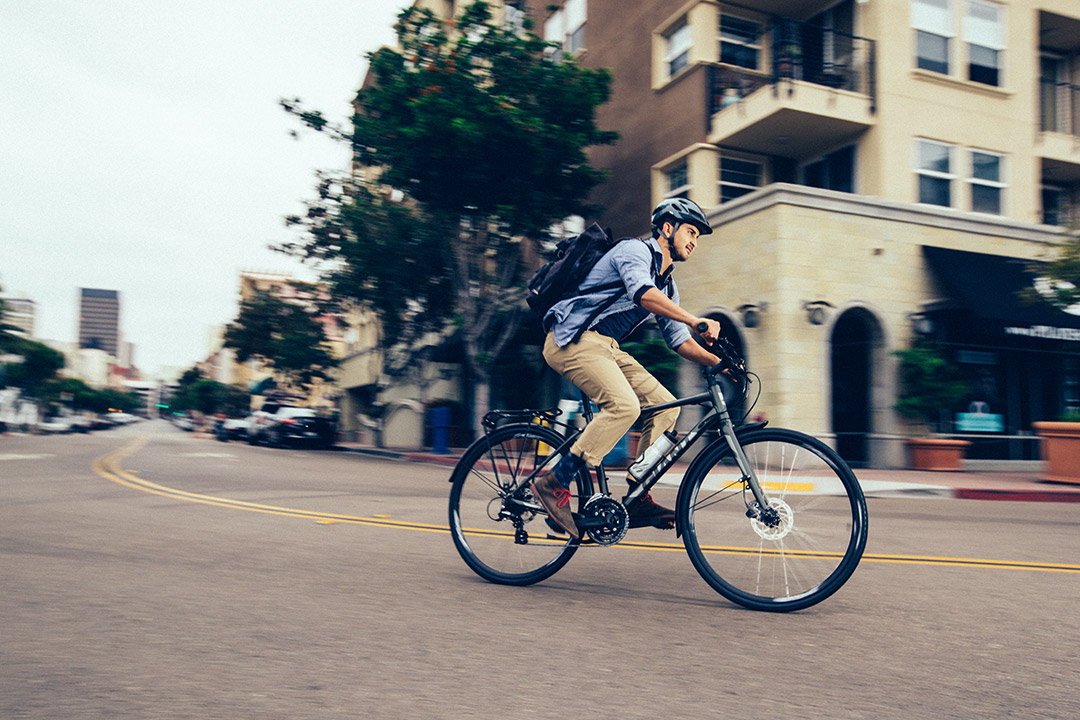 Cycling brings you a tremendous benefit, it helps you remember better. Sitting on a bicycle is a great way for you to feel the surroundings. This can only come when you put your foot on the pedal and immerse yourself in nature.
Driving a car or a motorbike will cost a considerable amount of money to fuel the engine. On the contrary, cycling will not cost you a penny to refuel. If you have to travel far, you should use a car, a motorbike because you can hardly cycle for a long time.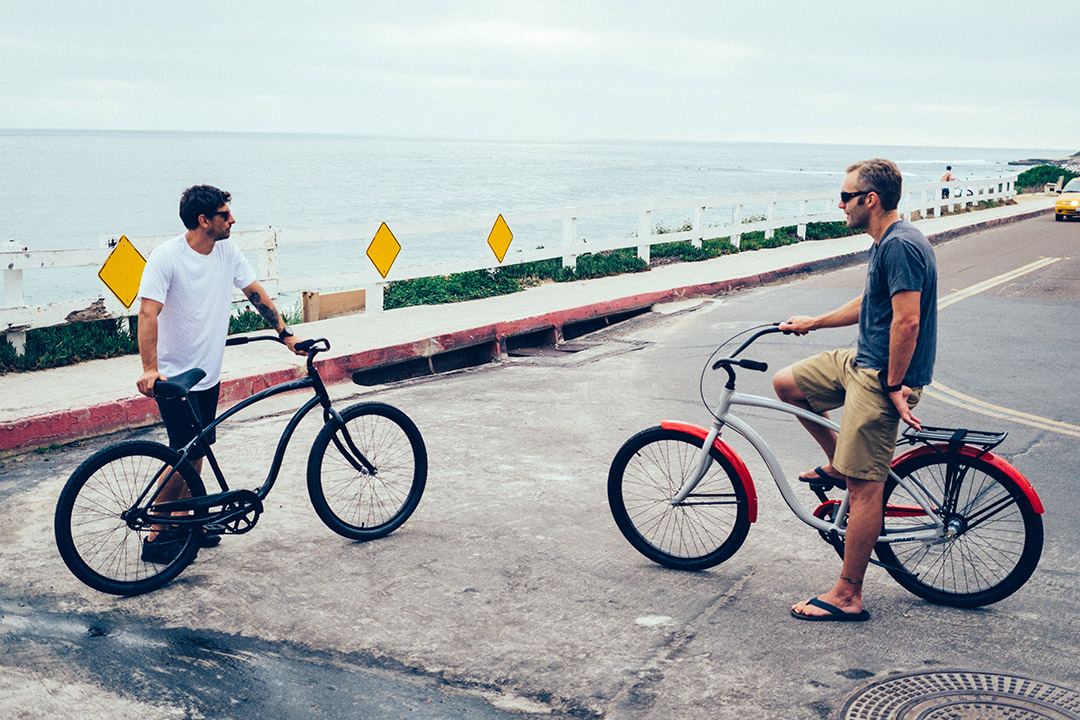 You should ask one thing, bicycle is the first priority vehicle when going somewhere with a short distance of several kilometers. A major problem that is being cared about by the world is parking, especially with the increasing number of motor vehicles. This meant building more car parks, which had once been home to both plants and animals.
In particular, bicycles help you get home faster during rush hours. The car only occupies a small area on the road and you can easily flow between crowded crowds. While cars – motorcycles seem to move very slowly.